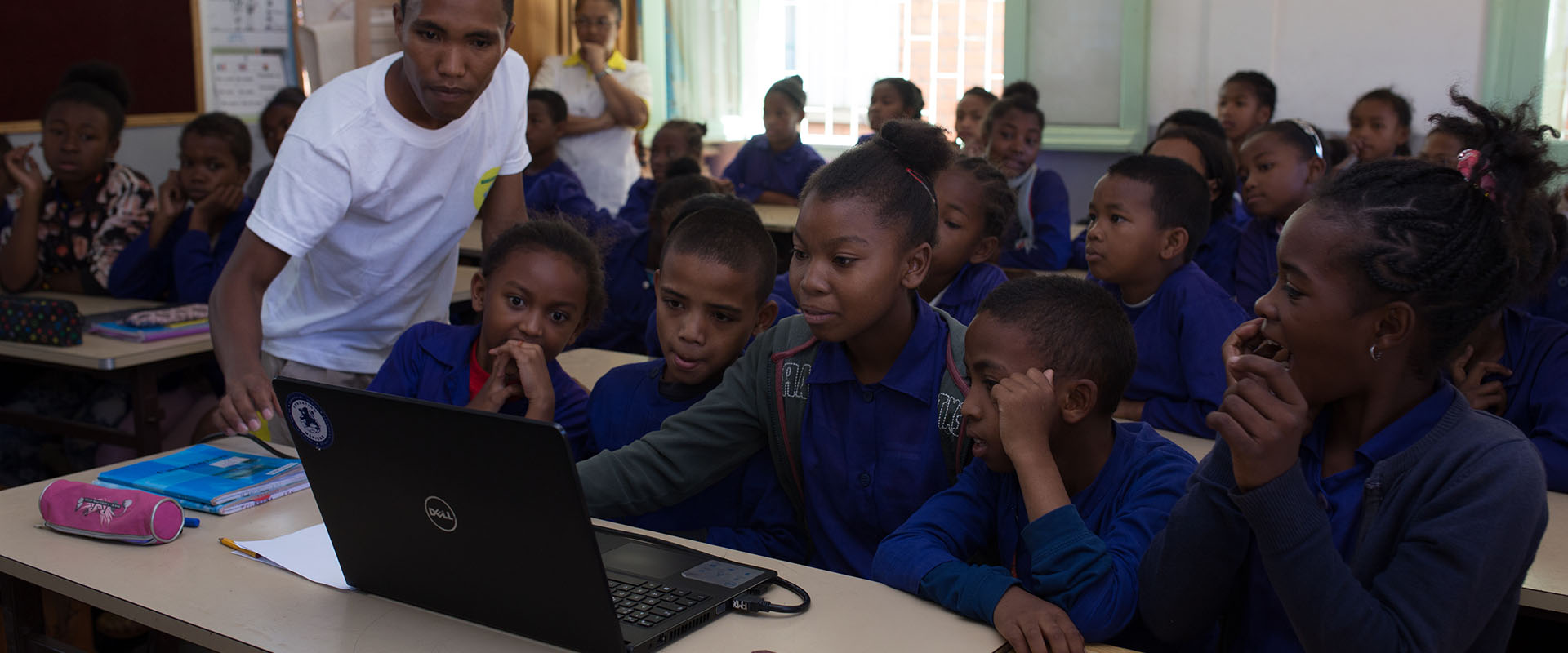 What We Do
What We Do
Working side-by-side with our local partners, we design lasting solutions to improve the health and lives of vulnerable populations. The people and communities that are most impacted by these projects then carry them forward.
Engaging with local partners to prevent and fight epidemics
Without diagnostics, medicine is blind. The Mérieux Foundation believes that access to high quality laboratories for testing and research is the backbone of creating a healthier society and stopping the spread of epidemics.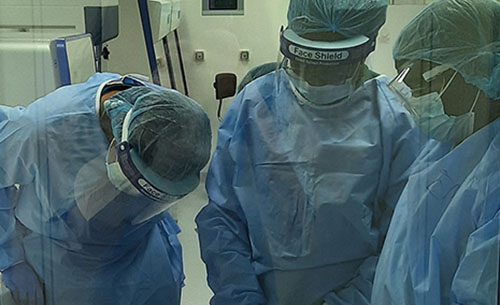 In the outbreak-prone Eastern DRC, the Rodolphe Mérieux container laboratories we set up with the National Institute of Biomedical Research in Goma, in partnership with USAID, are on the front lines of Ebola response and research.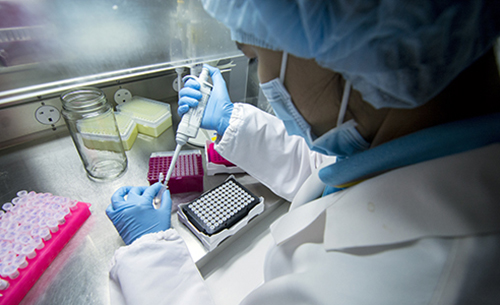 At the start of the COVID-19 pandemic, our high biosafety level laboratories and global scientific network were among the first to provide testing, train local scientists and reach under-resourced and displaced populations across the globe.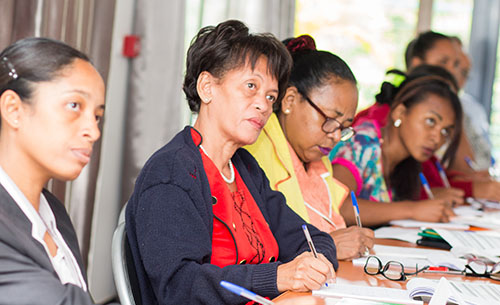 Through our networks of hospital laboratories in Madagascar and across West Africa, we are stepping up training and renovating and equipping facilities to fight one of the greatest threats to human health: antimicrobial resistance.
Building a better future for mothers, children and vulnerable populations
Women and children pay the steepest price in an increasingly harsh world with more and more crises caused by epidemics, climate change and conflict. We are working to support women and their families in refugee camps and other local communities so they will have better, healthier lives.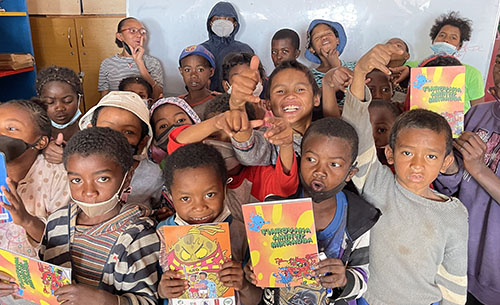 In Madagascar, we are addressing malnutrition in local schools and providing support to families to keep children in the classroom and out of the workforce. Our playful, interactive health education kits are teaching thousands of schoolchildren the basics of living a healthy life.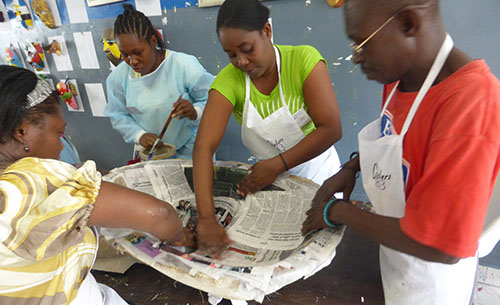 In Haiti, we work with local partners to provide vocational training to young adults. Through our microcredit and education program, women living with HIV/AIDS are able to earn income to support their families. Since the start of the program in 2005, 4,500 women have received microcredits.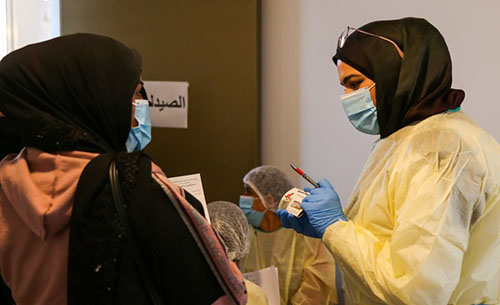 Syrian refugees and vulnerable Lebanese populations receive care at our community health center in Duris, on the Bekaa plain. In northern Iraq, ISIS destroyed much of Qaraqosh, causing the villagers to flee. We rebuilt the Qaraqosh school so that families would come back and their children could return to the classroom.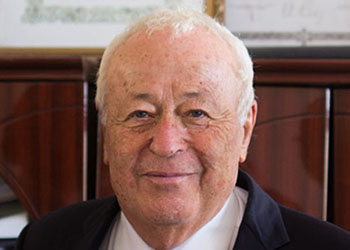 Their dignity is a lesson in humanity. Each step we take with them and for them, a lesson in hope.
Our priority areas of action
Improving access to diagnostics

by strengthening clinical laboratories in national health systems

Enhancing local applied research capabilities

by building laboratories transferred to local partners, training scientists and developing collaborative programs

Knowledge sharing and public health initiatives

with our Center for Global Health, Les Pensières

Helping mothers and children

by giving them access to better health and living conditions