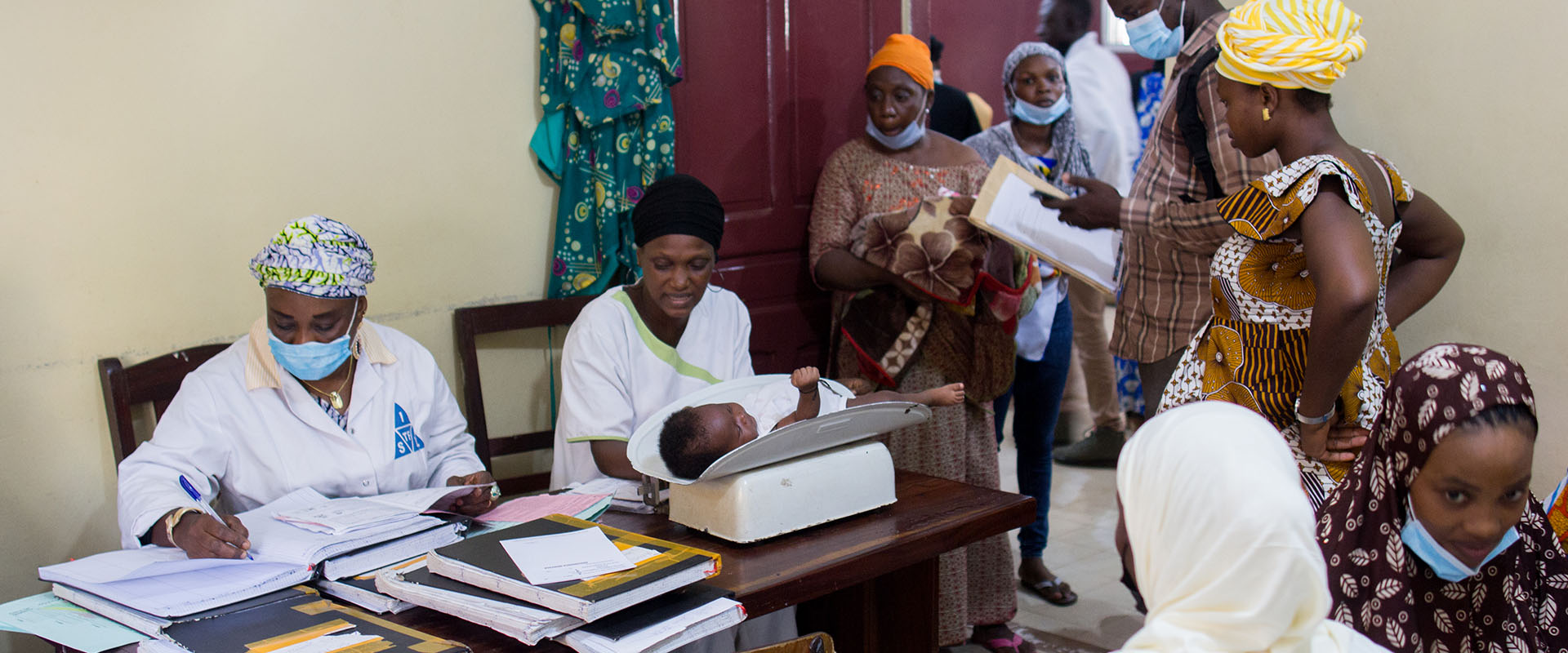 A Message from our Chairman
A Message from our Chairman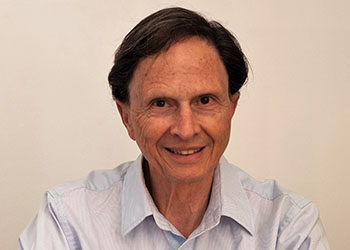 David L. Heymann, M.D.
Chairman, Board of Directors
David Heymann is currently Professor of Infectious Disease Epidemiology, London School of Hygiene and Tropical Medicine and Head of the Centre on Global Health Security at Chatham House, London.
Over the course of my career, I have had the opportunity to travel the globe to help combat infectious diseases during decades spent working for the CDC, Public Health England and the World Health Organization.
While working in many countries in sub-Saharan Africa, India and elsewhere, I have witnessed firsthand the ravages of communicable diseases like polio, TB, malaria, SARS, Ebola hemorrhagic fever, human monkeypox, and the list goes on… right up to COVID-19.
Today and yesterday, we all know that those who are hardest hit live in regions of the globe where access to essential healthcare and medical testing is sorely lacking.
My experience has shown me just how critical it is to improve such access and track the spread of infectious disease threats. This is why I am convinced that the Mérieux Foundation is doing vital work. Moreover, I believe in the Foundation's approach: engaging with partners on the ground and accompanying them as they carry forward programs that are designed for the local context and will stand the test of time.
I am impressed by the Mérieux family's dedication of more than 50 years and the unique contribution their foundation is making to improve the lives of vulnerable populations in the poorest and most remote reaches of the globe.
Today we want to build on our strong partnerships in North America. This is why I encourage you – whether as an individual or as an organization – to support the important work of the Mérieux Foundation and our partners in the field.
David L. Heymann, M.D.
Chairman, Board of Directors