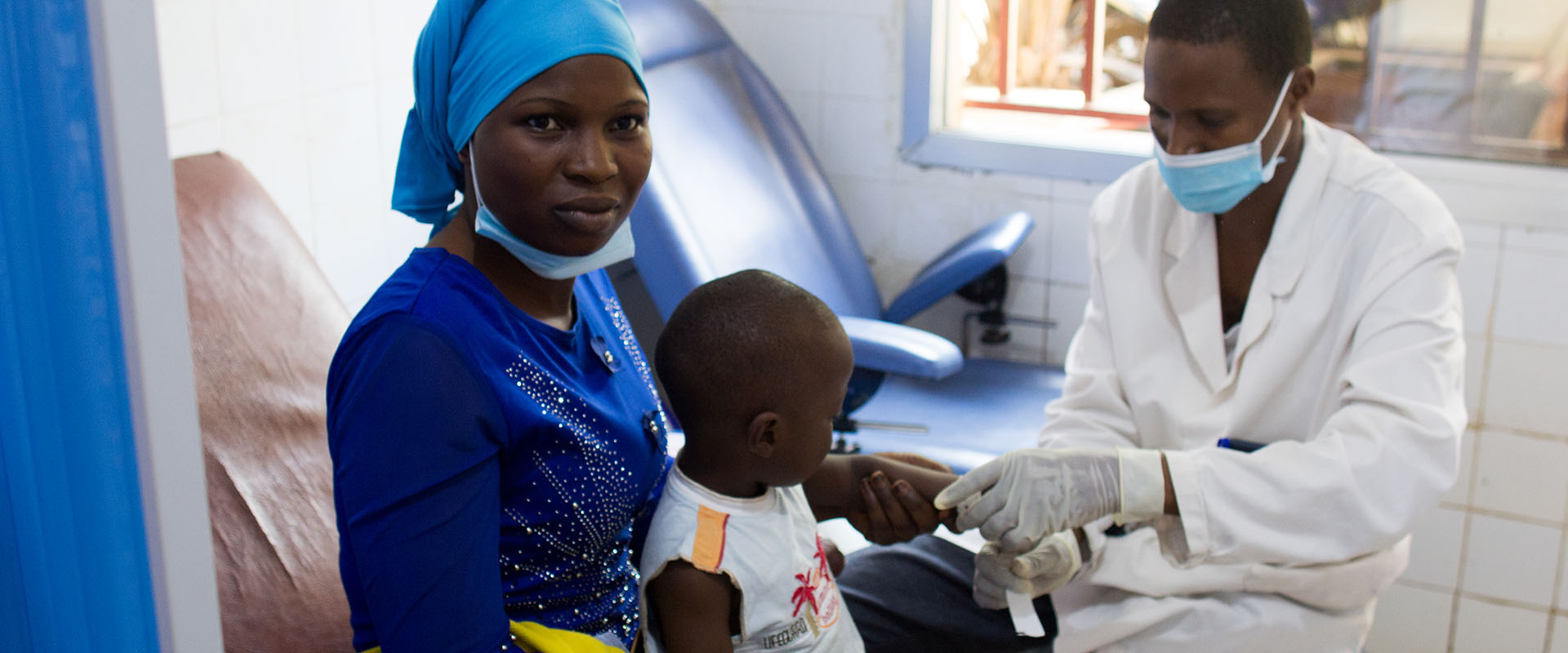 Who We Are
Who We Are
1967
Creation of the Mérieux Foundation in France
2012
Creation of the Mérieux Foundation USA
Our achievements and origins date back to Louis Pasteur
We are a family non-profit, working in limited-resource settings to improve health and living conditions for the most vulnerable. We use locally-driven solutions to build capacity and prevent epidemics from spreading.
Alongside local teams
The Mérieux Foundation's model for action is anchored in the principle of not "doing for" but rather "working with" local authorities and partners. We catalyze the development of initiatives and capacities that are owned and managed locally.
With a solid network of offices, laboratories, and partners in West Africa, Southeast Asia, and other parts of the world, we are a global force for change.
The Mérieux Foundation USA
From our DC office, the Mérieux Foundation USA, a 501(c)(3) non-profit, engages North American partners in Mérieux Foundation initiatives and opens opportunities for new collaborations to foster sustainable health systems and protect vulnerable populations around the world. We also contribute to U.S. government efforts to counter biological threats.
We are…
Experts
In infectious disease, building and equipping laboratory and healthcare infrastructure, diagnostics, surveillance, applied research, training, quality, biosafety, health education and governance.
Connectors
Federating laboratory networks and international partnerships in West Africa (RESAOLAB), Madagascar (RESAMAD), Haiti (SPHaitiLab), Southeast Asia (SEALAB, CamLab, Lab Kham) and worldwide (GABRIEL network).
Innovators
Implementing impactful, holistic public health solutions to improve lives.
Taking a long-term view
Offering sustained support leading to autonomy and local ownership of infrastructures and programs.