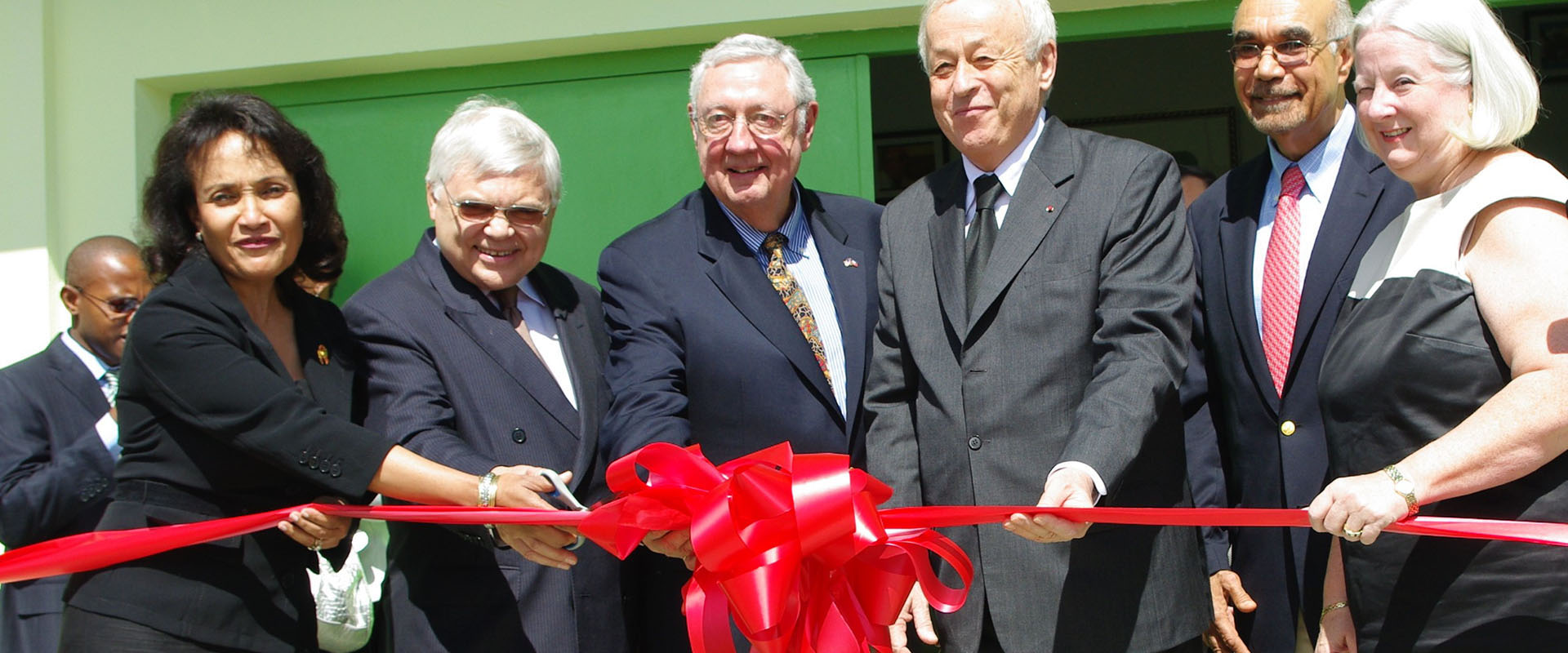 Our History
Our History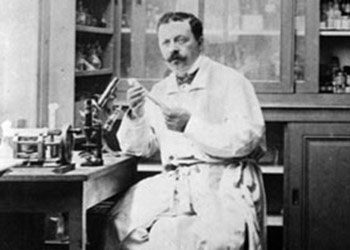 Marcel Mérieux, who founded the Institut Mérieux in 1897 to develop and produce human and animal vaccines.
Infectious diseases cause 17 million deaths each year around the world, predominantly in developing countries. For more than 50 years, the Mérieux Foundation has been taking action to help ensure that every child, woman, and man has fairer access to essential healthcare.
Dr. Charles Mérieux created the Mérieux Foundation in 1967 in honor of his father, Marcel Mérieux, a student of Louis Pasteur.
In the first few decades, the foundation's work ranged from major vaccination campaigns in Africa and international symposia in the earliest days of the HIV/AIDS pandemic, to the first BSL4 biocontainment laboratory in Europe for research on dangerous pathogens.
Starting in the 2000s, under the impetus of Dr. Christophe Mérieux, the foundation headed into the field to build local capacities to fight infectious disease. A decade later, the foundation started to address other factors affecting the well-being of vulnerable populations with programs for education, nutrition, and socioeconomic development targeting mothers and children.
In 2012, the Mérieux Foundation USA was founded in Washington, D.C. to continue expanding the exceptional international network of partners, scientists, and public health experts improving the lives of those most in need.
Learn more about our legacy by following the timeline below, from our most recent projects to our origins alongside Louis Pasteur in 1897.