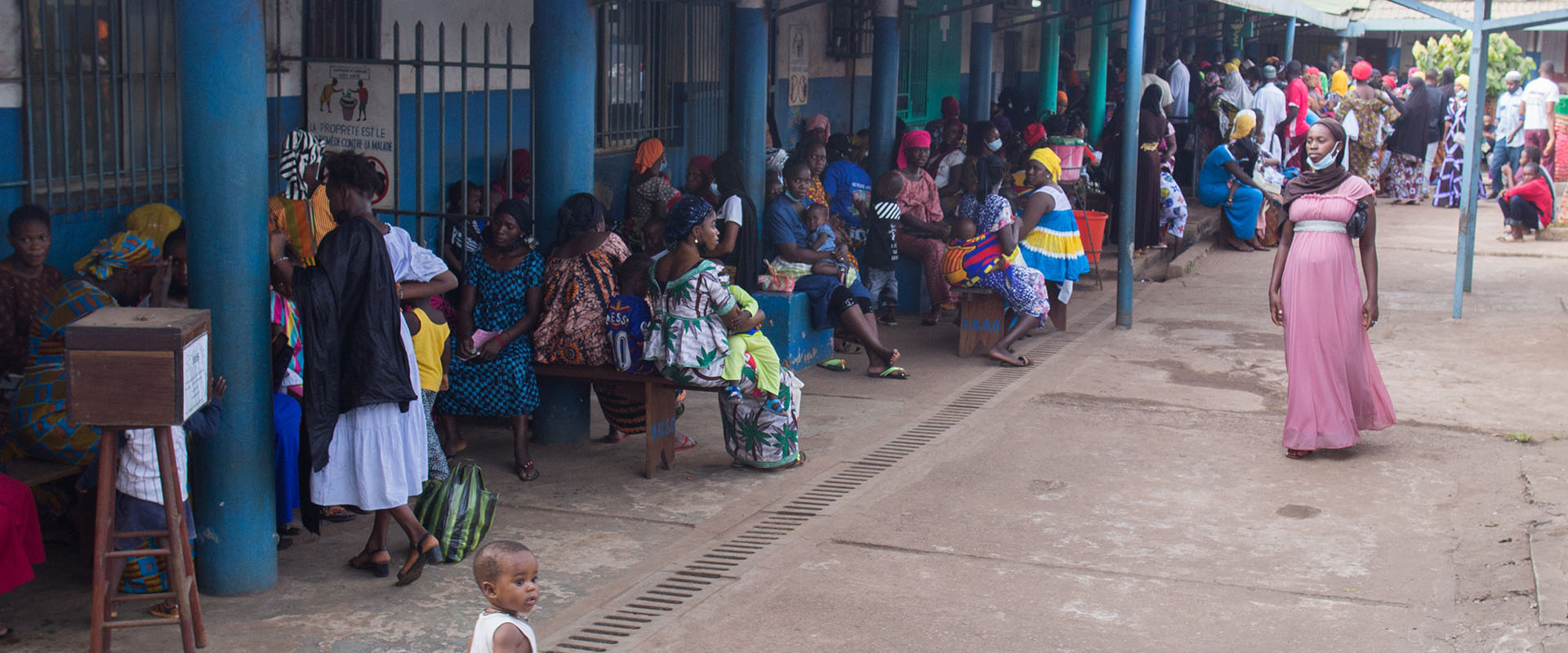 Governance
Governance
The Mérieux Foundation USA is guided by a team of experts in science, public health and business.
The Mérieux Foundation USA Executive Board members are influential figures in public health, health research, philanthropy and business.
Our Team based in Washington, D.C.
Koren Wolman-Tardy, Chief Executive Officer
Koren Wolman-Tardy is the Chief Executive Officer of the Mérieux Foundation USA since March 1, 2020. Before joining the Mérieux Foundation USA, she was Fondation Mérieux's Communication Director, since 2013, and a member of the foundation's Management Committee since 2015. Prior to that, she worked in the healthcare industry, leading external communications at bioMérieux (2005-2012) and media relations at Sanofi Pasteur (2002-2004). She also has experience in communications and development in the non-profit sector and was in charge of development for the Aspen Institute of France (1997-2001). Koren Wolman-Tardy began her career in television, working, among others, as a journalist and producer for the French network, M6, and US network, CBS.
Of French and American nationalities, she is a graduate of Brown University (Providence, Rhode Island, USA).
Aline Frimon, Director of Finance & Operations
Aline Frimon-Richard joined the Mérieux Foundation USA as the Finance and Operations Director in May 2020. Holding a Master's degree in International Management, she is a multi-lingual finance expert with over ten years' experience in Finance, Logistics, Procurement and HR, with an international background gained in multiple industries and countries. Before joining the team, she was the Regional Finance and Logistic Director based in the Sahel for Marie Stopes International and worked for the American NGO Population Services International as a Field Finance Advisor, building capacities in the countries.
Allegra Molkenthin, Programs & Operations Officer
Allegra Molkenthin joined the Mérieux Foundation USA team as the Programs and Operations Officer in June 2020. A Congressional Award Gold Medalist, she completed her BA in History and Global Health at Middlebury College in Middlebury, Vermont, USA, with a year at Keble College, University of Oxford, United Kingdom. Allegra's prior experience includes work and volunteering at nonprofits focused on uplifting vulnerable populations, human rights and emergency response such as HealthRight International, Amnesty International and Americares.